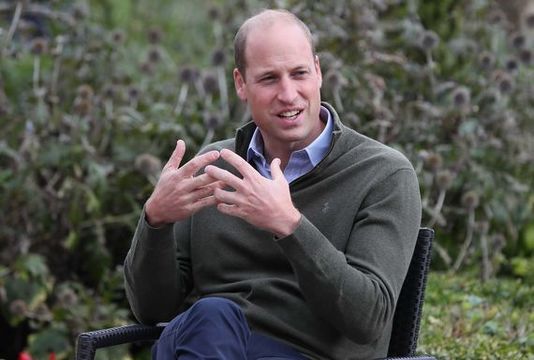 Prince William isn't the only Royal working on a book at the moment!
Earlier in the week, it was announced that Prince Harry would be writing a memoir.
The book is set to be written by Harry in his words "not as the prince I was born but as the man I have become". 
This news was met with some raised eyebrows by members of the press, who are curious as to what will be included in the memoir. As we know Harry and Meghan's relationship with the Royal Family has devolved into somewhat of a mess, and it is at this point unclear as to whether or not there are still tensions within the family.
Now, it appears that harry's brother will also be picking up the pen and doing some writing.
The Duke of Cambridge is writing the introduction for Earthshot: How to Save Our Planet, a book about the Earthshot Prize. The book was was co-authored by Colin Butfield, former executive director of international conservation charity WWF, and award-winning producer/director Jonnie Hughes. Earthshot will be published ahead of the Earthshot Prize awards ceremony, scheduled in London on Sunday, October 17, 2021.
The Duke and Duchess of Cambridge launched the Earthshot Prize in 2020 and it has been a resounding success since then. Each year, the prize recognizes climate solutions and helps scale these projects. The award winners must strive to accomplish at least one of the five Earthshot goals: Protect and restore nature; Clean our air; Revive our oceans; Build a waste-free world, and Fix our climate. 
The book will contain words from Christiana Figueres, the former UN Climate Chief, singer Shakira Mebarak, environmental activist Hindou Oumarou Ibrahim, former astronaut Naoko Yamazaki, and Sir David Attenborough - a British icon.
Earthshot is set for release prior to Prince Harry's memoir, so fans will get a chance to look at Prince William's writing first!
👑📚The Duke of Cambridge has penned the introduction to a new book described as an "authoritative guide" to his Earthshot Prize https://t.co/lmJ3j8oX6K

— The Telegraph (@Telegraph) July 21, 2021