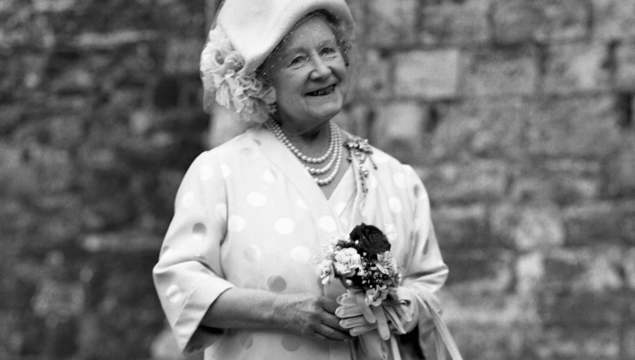 On this day, March 30, 2002, Queen Elizabeth The Queen Mother, passed away aged 101, today we remember her and how her daughter recently honored her mother.
Elizabeth Angela Marguerite Bowes-Lyon was Queen of the United Kingdom and the Dominions from 1936 to 1952 as the wife of King George VI. After the King's death, she became known as Queen Elizabeth The Queen Mother, to avoid confusion with her daughter, Her Majesty Queen Elizabeth II. On March 30 2002 she passed away at the great age of 101.
Earlier this year Queen Elizabeth II honoured her late Mum on Mother's Day by paying tribute to her online. A rare black and white photograph of the Queen and her mother was shared on The Royal Family's official Instagram account
The caption read "To all Mums everywhere, we wish you a very special Mother's Day."
View this post on Instagram
It's been 20 years since the 94-year-old Monarch lost her mother.
In a recent documentary, Elizabeth: Our Queen, a former lady-in-waiting, Lady Penn, revealed the support the Queen Mother gave to her daughter who was destined to be Queen of England from the age of 10. 
The young Princess Elizabeth was often shy and struggled in social situations. She found it difficult to assert herself. The Queen Mother tried to bolster her daughter's confidence and told her to be brave.
Lady Penn said "The Queen Mother told the Queen when she was very young to be brave.
"I think the Queen probably when she was young felt walking into a room full of people was rather daunting.
"So she said to her 'What you want to do when you walk into a room, walk through the middle of the door'.
"And I think by that she meant, don't sort of go in apologetically. You walk through as if I'm in charge. I think that was very good advice."