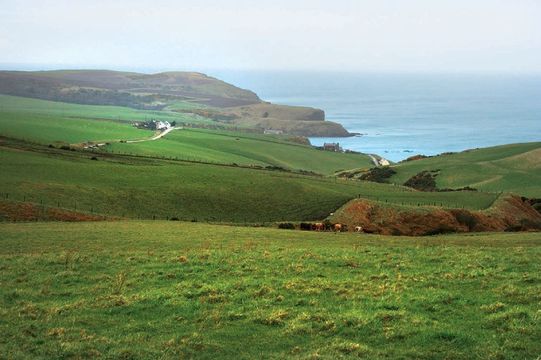 Spreading north and west of the North Sea city of Aberdeen, Aberdeenshire encompasses some of the most spectacular landscapes, coastline and history in Scotland
Having visited the region a number of times, I set out to capture the particular magic of this northeast corner of the kingdom.
It's about a 50-mile drive up the A90 through Ellon and on up to Fraserburgh at the very northeast point of the coast. A working harbor for centuries, the gritty town is home to one of the largest fishing fleets in Britain.
Then, I turned east onto the marked scenic Coast Road 10 miles to Cullykhan Bay and the harbor village of Pennan.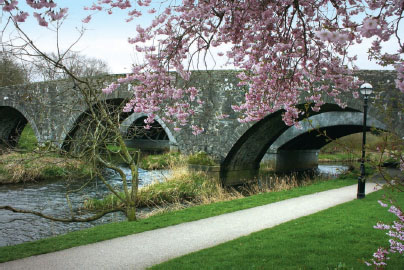 4
If the only inn in Pennan looks familiar, it may be because the 1983 movie Local Hero (among Burt Lancaster's last) was filmed here. An iconic image from the movie was the classic phone box across the street. The innkeeper opines it is the most profitable phone box in Britain. Every visitor wants to make a call. 
One street of terraced houses curves around Pennan's harbor facing the sea with their back to the cliffs. Nowadays, many of the cottages are owned as holiday and weekend residences. Their visitors meet at the inn for food, drink and community.
At the village hall, there are public restrooms, always open. A sign invites folks to contribute coins to the maintenance of the facility into the saucer on the window sill. That it sits unmolested says something about the community, too. Aberdeenshire boasts of its unrivaled 300 castles. Dominating the market town of Huntly, Huntly Castle was for centuries the seat of the powerful Gordon clan. Aberdeenshire's army regiment was the much-honored Gordon Highlanders.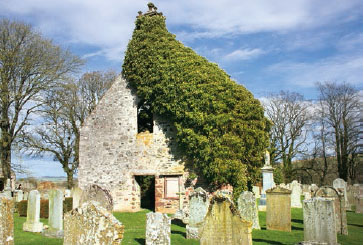 4
The bas-relief coat of arms of the Gordon lords is among the most noted features of Huntly Castle. The market town of Huntly spread out from the castle supports a vast swathe of arable land and farms—the breadbasket of Scotland. Here they raise acres of grain that thrive in the moist northern climate, principally oats and barley. In the town of Keith, the pagoda domes of the Strathisla Distillery mark where a good deal of that barley is turned into Chivas Regal whisky. Distilleries abound throughout Aberdeenshire.
In every farming village and hamlet, however, the most prominent building will be the Kirk, the Presbyterian Church of Scotland founded by John Knox.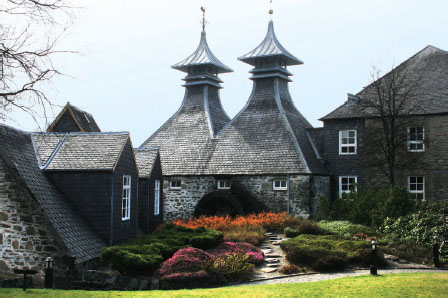 4