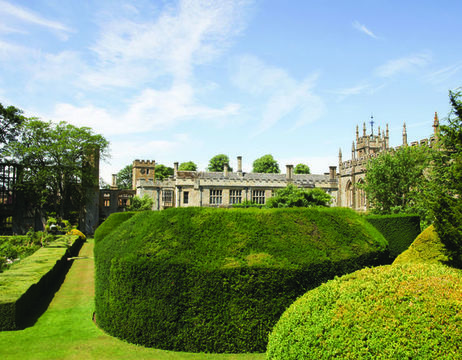 Where would you imagine the best places to live in the United Kingdom are?
Every year, The Sunday Times holds reveals the most popular places to live in the United Kingdom.
As you can imagine, this is a hotly-debated list, competition is known to be fierce between towns over who gets the top listing when the time comes.
Altrincham in Cheshire was last year's winner, and managed to retain its position on the overall list this time around. 
Helen Davies, the property editor of the paper, said "The pandemic has taught us just how much we rely on our homes, our communities and our surroundings, With working from home now common, it's no surprise that many of us are reassessing our priorities and thinking hard about where we really want to live. This year it is small towns that have shone — big enough to have everything you need within walking distance, but small enough for everyone to feel connected."
Here's our five choices from the list
1. Stroud, Gloucester
Stroud is a market town and civil parish in the center of Gloucestershire, England. Only an hour and a half from London by train, Stroud is bursting with character and has something for everyone. Farmer's markets, boutique coffee shops, and an alternative edge will draw anyone to Stroud.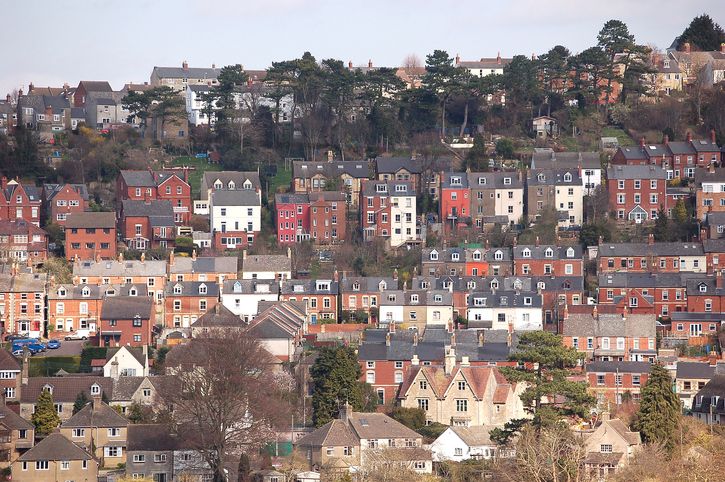 3
2. Teddington, London
Teddington is a suburb in south-west London in the London Borough of Richmond upon Thames. Teddington is on a long meander of the Thames between Hampton Wick and Strawberry Hill, Twickenham. Mostly residential, it stretches from the river to Bushy Park with a long high street of shops, restaurants and pubs.
3. Stamford, Lincolnshire
Stamford is a town in the South Kesteven District in Lincolnshire, England. Packed with history, Stamford is best known for its historical buildings. Several churches and historically relevant structures can be found in Stamford, and the town is regularly used as a filming location. Stamford was voted as the best place to live in the UK in 2013.
3
4. Usk, Monmouthshire
Usk is both a town and a community in Monmouthshire, Wales, 10 miles northeast of Newport. It is located on the River Usk, which is spanned by an arched stone bridge at the western entrance to the town. Usk Castle, above the town, overlooks, the ancient crossing point. Usk is as picturesque as it gets.
North Berwick, East Lothian
North Berwick is a seaside town and former royal burgh in East Lothian, Scotland. It's home to an eclectic mix of shops, cafes and bars, not to mention world-renowned golf courses. Just a 30 minute train journey from Edinburgh, North Berwick offers striking views out to the Firth of Forth and the Bass Rock, the world's largest northern gannet colony. Indeed the bird takes its Latin name, Sula Bassana, from the island.