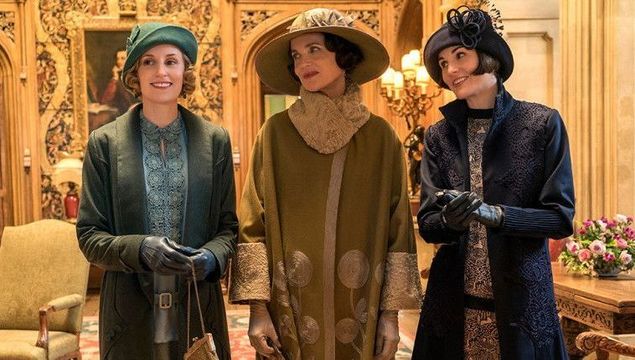 There will be if Hugh Bonneville, aka Lord Grantham, has anything to do with it.
The first Downton Abbey movie was smashing box office records on both sides of the Atlantic, which means talk is already turning to a sequel. 
Something that the majority of Downton stars are responding to positively, with Hugh Bonneville (who plays Lord Grantham) saying "I think the appetite is there. It would be fun. The question is, 'Will they get out of their armchairs to the movie theater?' Obviously, we hope so, but unless they do, there won't be more."
Read more: You can now stay a night in the real Downton Abbey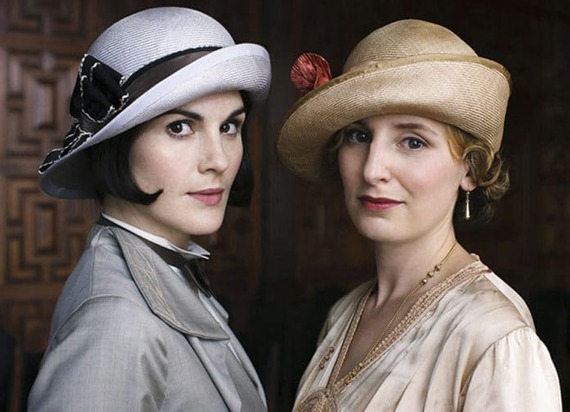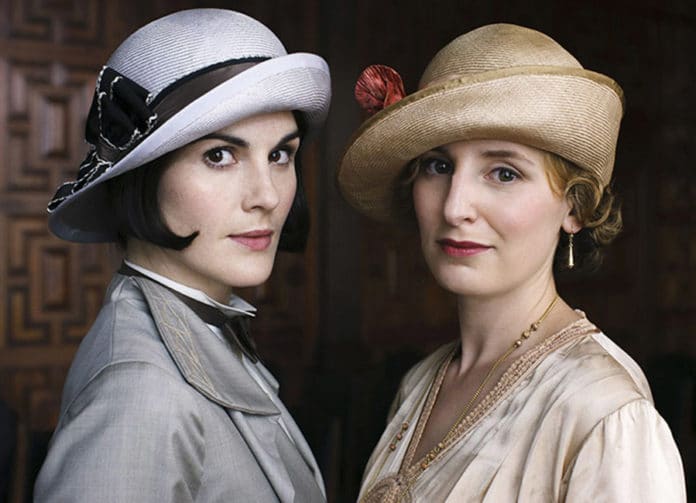 3
Speaking to Vanity Fair, Bonneville suggested he's up for a long future of Downton Abbey films, saying: "How many movies were there of Star Wars? This could run and run."
Cast members Michelle Dockery (Lady Mary), Michael Fox (Andy), Allen Leech (Tom Branson) and Phyllis Logan (Mrs. Hughes) have all told ET Online that they "absolutely would" be keen to appear in a sequel. 
Read more: Interview with the real lady of Highclere Castle
However, Leech did follow up by saying Downton wouldn't be the same without the notorious Dowager Countess played by Dame Maggie Smith. Saying: "You just have to talk to the notorious Maggie [Smith]!"
The team behind the hit series had previously revealed that a follow-up Downton Abbey movie would be likely, as long as the first movie was a financial success. Which thankfully it has been.
Watch: The Dowager Countess bite back in Downton Abbey the movie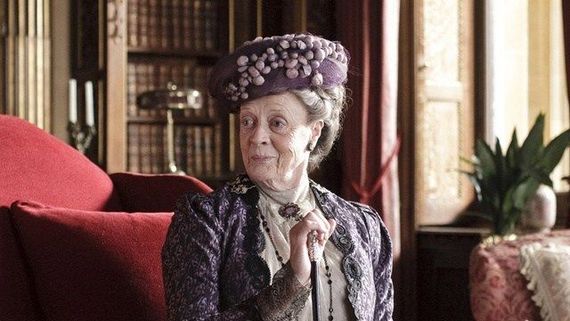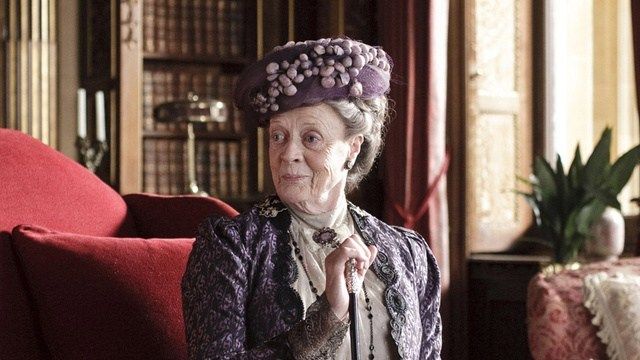 3
However, there's always one party pooper! The movie's director Michael Engler is a little more cautious when it comes to talking about a sequel. He told ET Online: "It's wonderful to have fans wanting it, [but] that can't be the only reason."
Read more: Foyle's War is the most missed show of the 21st century
* Originally published in Oct 2019.