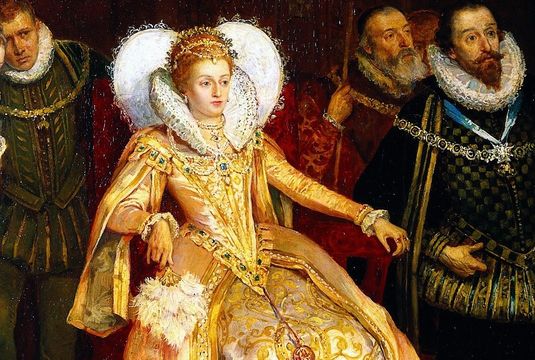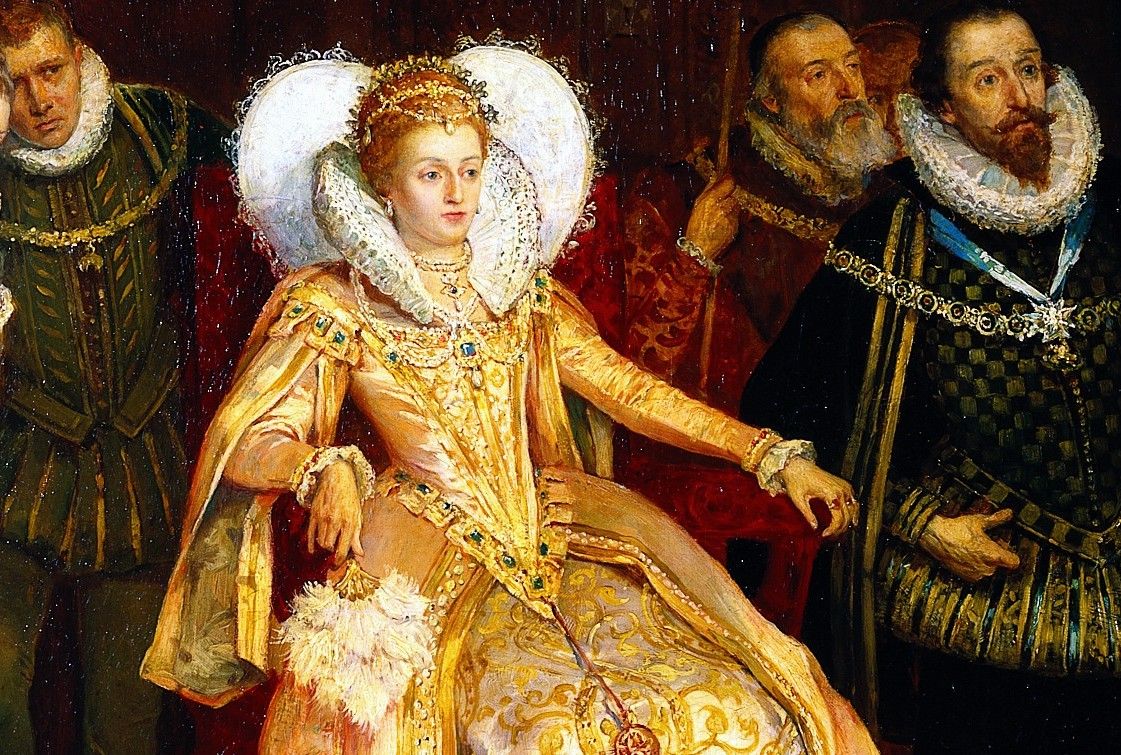 A new eight-episode period drama, Becoming Elizabeth, starring Alicia von Rittberg, will chronicle Queen Elizabeth I's early years. 
Created by London playwright, Anya Reiss, the new drama, from the station that brought us, Outlander, will star Alicia von Rittberg, a German actress, as a young Queen Elizabeth I. The series, Becoming Elizabeth, will explore young Elizabeth Tudor's teenage years. 
From an orphaned teen to being embroiled in the political and sexual politics of the English court to Elizabeth's journey to secure the crown, according to the entertainment site, Deadline.
Alicia von Rittberg, best known for her role in the 2014 World War II movie,  Fury, will play Elizabeth, the Virgin Queen. 
Along with Reiss, as producer other's will include George Ormond and George Faber. Reiss also services as the lead writer on an all-female writing team including Emily Ballou, Anna Jordan, and Suhayla El- Bushra.
Who was Queen Elizabeth I?
Elizabeth I was the last Tudor monarch. Born at Greenwich on Sept 7 1533, the daughter of Henry VIII and his second wife, Anne Boleyn.
Her early life was full of uncertainties, and her chances of succeeding to the throne seemed very slight once her half-brother Edward was born in 1537. She was then third in line behind her Roman Catholic half-sister, Princess Mary. Roman Catholics, indeed, always considered her illegitimate and she only narrowly escaped execution in the wake of a failed rebellion against Queen Mary in 1554.
Elizabeth succeeded to the throne on her half-sister's death in November 1558. Her 45-year reign is generally considered one of the most glorious in English history. 
Although autocratic and capricious, Elizabeth had astute political judgement and chose her ministers well; these included William Cecil, later Lord Burghley (Secretary of State), Sir Christopher Hatton (Lord Chancellor) and Sir Francis Walsingham (in charge of intelligence and also a Secretary of State).
Elizabeth's reign also saw many brave voyages of discovery, including those of Francis Drake, Walter Raleigh, and Humphrey Gilbert, particularly to the Americas. These expeditions prepared England for an age of colonisation and trade expansion, which Elizabeth herself recognised by establishing the East India Company at the very end of 1599.
As yet there is no release date for Becoming Elizabeth but it's certainly a series we'll be keeping an eye out for.
H/T: Royals.co.uk.