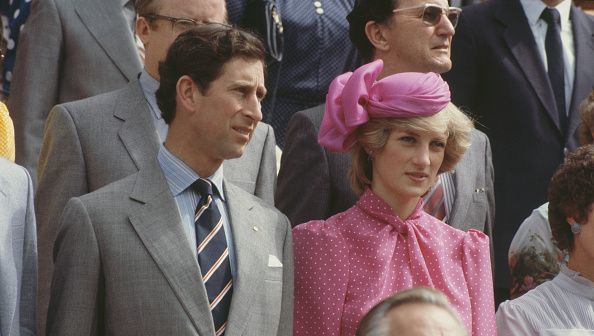 With Season 3 of The Crown just around the corner, images have been shared of Emma Corrin as Diana while filming season 4
Fans of The Crown will no doubt be full of excitement for season 3, which is imminent. 
Olivia Coleman and Helena Bonham Carter are set to star in this season, and have both played a huge part in drumming up excitement for what is set to be a fantastic show.
Read more: The Crown: Stephen Daldry on Season 3
Now, thanks to new images from Entertainment Tonight, we can have a look at Emma Corrin as Princess Diana with a new look.
Pictures from the set of the show have emerged that show Corrin and her colleague John O'Connor as they play Diana and Charles during their famous 1983 tour of Australia. 
Season 4 of The Crown will explore the relationship between Diana and Charles, and will undoubtedly be full of major talking points. It has also been confirmed that Gillian Anderson will play Margaret Thatcher in the 4th series.
Have a look at the image below, courtesy of Entertainment Tonight
Read more: The Crown set to show the relationship between Prince Philip and Prince Charles