This year is set to be an outlier for Her Majesty as she's forced to stay safe at home in Windsor Castle during the coronavirus outbreak.
April 21st marks Queen Elizabeth II's 94th birthday. Everyone's favourite monarch, Queen Elizabeth is set to be one of her strangest birthdays to date.
No doubt, Queen Elizabeth is keeping busy, and enjoying some of her favorite hobbies while she has all of this extra time in lockdown. 
Typically, the Trooping the Color ceremony is a chance for the Royal Family to get together and celebrate Her Majesty's birthday. As we know, this year the ceremony will not be going ahead.
Queen Elizabeth is currently self-isolating at Windsor Castle with Prince Philip. Usually, she spends her birthday with the family - 16 members of the Royal Family got to see the Queen last year. Unsurprisingly, this year will have to be a little bit different.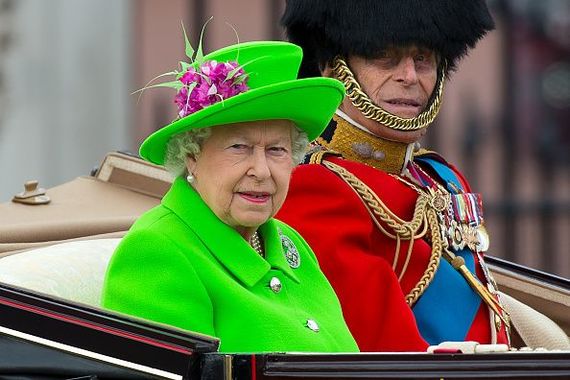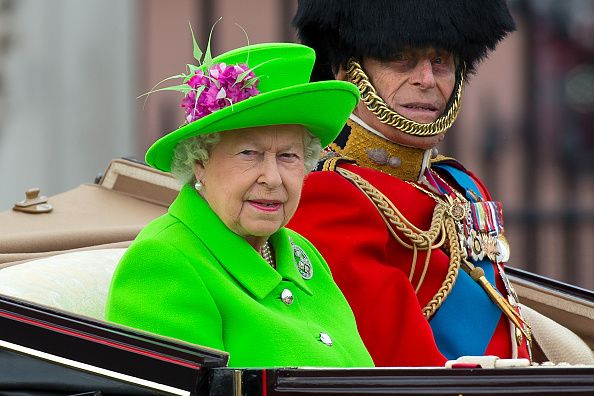 2
Read more: Queen Elizabeth and 007 join forces!
Like much of the world, the Royal Family is becoming accustomed to Zoom calls. Whether its Prince Harry showing his support for the WellChild charity or William and Kate visiting a school via Zoom, video calls have replaced real social interaction for most of us.
So, it's safe to assume that this will be the case for the Queen's Birthday also. While it can't replace real interaction, at least Queen Elizabeth will be able to chat with the family and see how everyone is getting on.
Read more: The hobby that Prince Harry may have to give up
That isn't the only change to the schedule this year.
It has also emerged that Queen Elizabeth has decided it's best to forego the usual gun-salutes that mark her birthday. Most large ceremonies involving the Royal Family see blank rounds fired in the air all over the UK, something that Queen Elizabeth deemed inappropriate this year given the ongoing struggle the country is facing with coronavirus.
Queen Elizabeth's low-key approach to her birthday this year is certainly more in line with the pulse of the public. The United Kingdom remains locked in an intense battle with COVID-19 that shows no signs of ending anytime soon. The country will remain in lockdown until the spread of the virus is under control and strain is taken off the NHS.
Stay tuned to BHT this week, as we celebrate Queen Elizabeth's birthday.