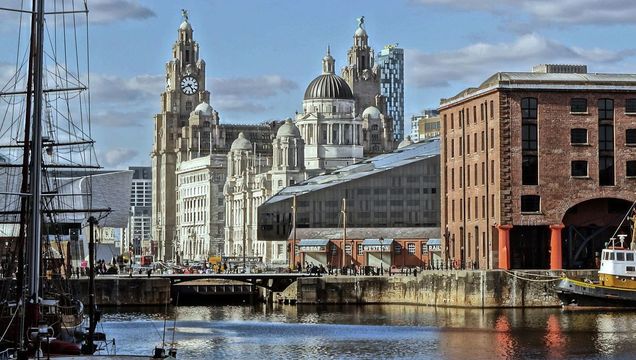 Britain's past and present meet where we pass by, says Dana Huntley, so don't avoid the lesser-known tourist spots.
Outside of London and Edinburgh, few visitors to Britain venture to its other large cities unless we have a specific purpose. That's just not why we travel to Britain. Gardens, castles, picturesque villages, medieval market towns, and iconic landscapes – yes. Traffic congestion, crowded streets, and industrial cityscapes – no. Ironically enough, cities are just off our beaten track.
This green and pleasant land, however, is an urban country. More than half of the population lives in Britain's dozen largest metropolitan areas – more than 15 percent in Greater London alone. The cities, we are so willing to pass through on our way elsewhere hold much of Britain's soul, history of the last 300 years, and define its 21st-century character. Here are ten cities easily accessible by road or rail whose city centers seamlessly blend contemporary life and their unique rich heritage. Do add a visit to one or more on your next British itinerary you will be delighted.
Aberdeen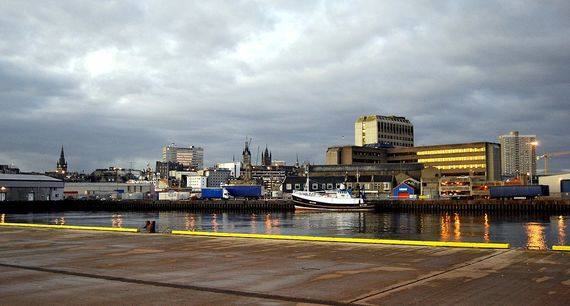 10
Britain's northernmost major city and Scotland's third-largest, Aberdeen is also one of the most prosperous – thanks to North Sea oil and a prosperous technology sector. At its heart, stroll broad, granite Union Street and Union Terrace Gardens, just a few blocks above Aberdeen's busy working harbour. Visit Aberdeen's Old Town, with Aberdeen University and ancient St. Machar's Cathedral.
Cardiff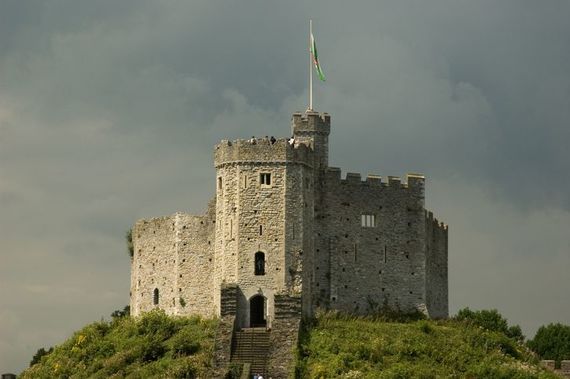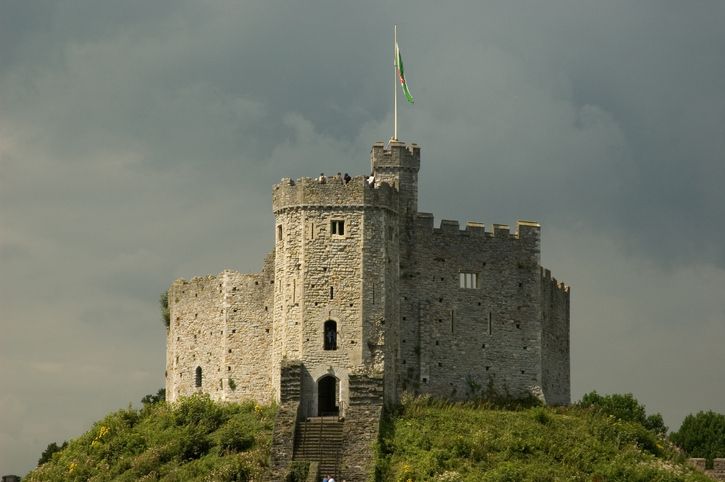 10
Wales' capital became an economic engine as the city's docks loaded coal from the valleys for shipment around the country and the world.
See Cardiff Castle, the colorful seat of the eccentric Marquis of Bute, and the National Museum Cardiff containing the country's art collection and natural history galleries. On the Cardiff Bay waterfront, visit the Pierhead, the Norwegian Church Arts Center, and Mermaid Quay.
Liverpool
No city has the same vibe as Liverpool, the gateway to the New World for millions.
See the Albert Dock complex with the Merseyside Maritime Museum, shops, casual eateries, pubs, and The Beatles Story. Take the Magical Mystery tour of The Beatles' homes and haunts and visit the Cavern Quarter – still a thriving music hot spot. Visit Liverpool Cathedral, the largest in Britain, and take a ferry across the Mersey.
Birmingham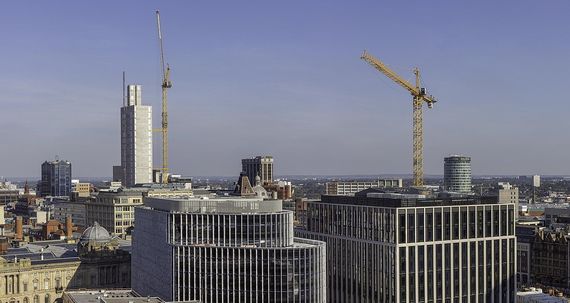 10
Britain's second-largest city began as a medieval market town and with the Industrial Revolution exploded in the 18th century into a major manufacturing center.
See the city from its canals on a narrowboat from Sherborne Wharf. Visit the Back-to-Backs for a glimpse into 200 years of Birmingham's social history or browse in the Bull Ring and Piccadilly Arcade for world-class shopping. Just outside the busy city centre, the lovely Arts and Crafts villa Winterbourne House and its seven acres of surrounding gardens for a real change of pace.
Leeds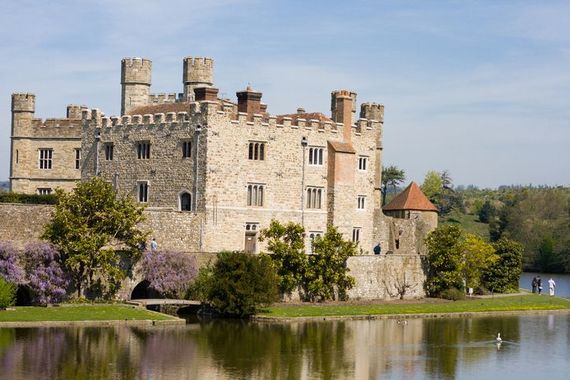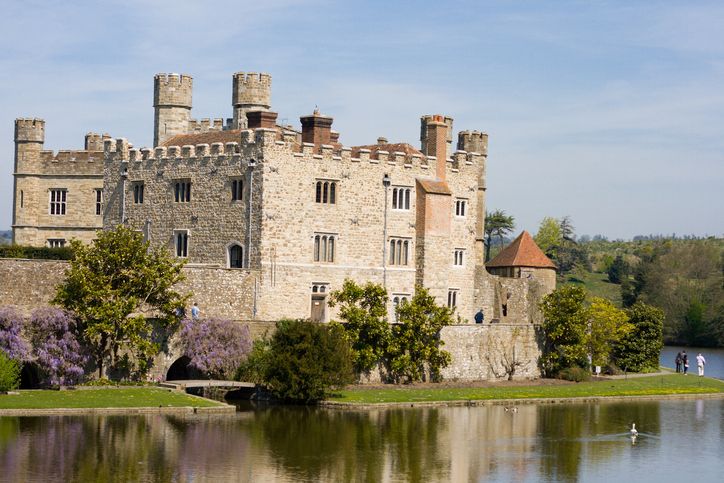 10
Like other northern cities, Leeds was a small medieval town until the Industrial Revolution brought woolen mills, iron foundries, jobs, and people. By the 20th century, Leeds had grown into one of Britain's largest cities.
Leeds Industrial Museum at Armley Mills tells the story. The huge Royal Armouries Museum is the national collection of weapons and armour from around the world – 75,000 of them. Do visit Kirkgate, one of Europe's largest indoor markets, and spend an evening at City Varieties, Britain's longest-running music hall.
Bristol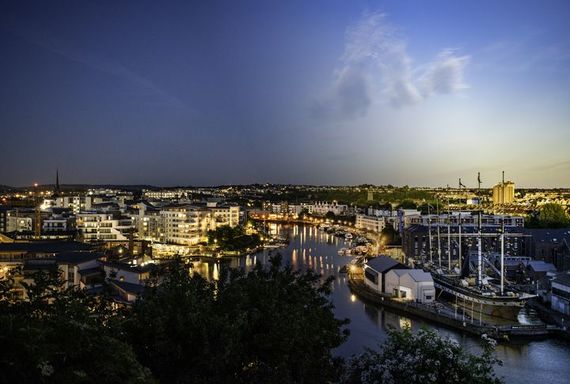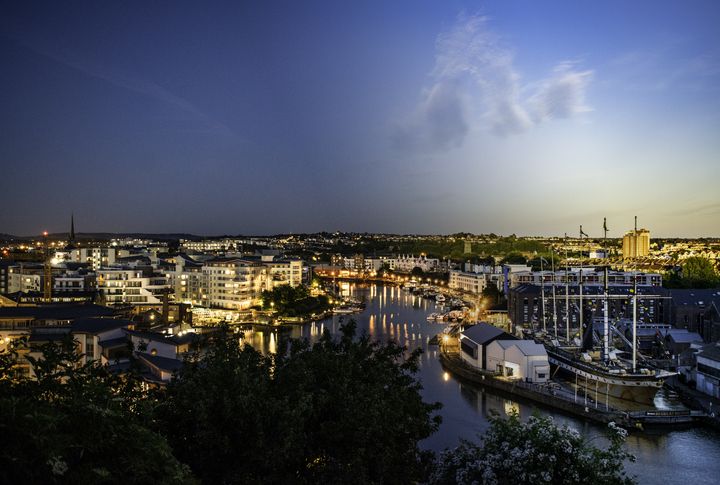 10
Long overshadowed by nearby Bath's deserved popularity with visitors, Bristol was for centuries one of the kingdom's largest, most important cities. Few cities can boast Bristol's historic pedigree and diversity. John Cabot's Matthew and Isambard Kingdom Brunel's SS Great Britain show off the river port's maritime history. Bristol Cathedral and the New Rooms, the first Methodist church, attest to its role in church history.
Hull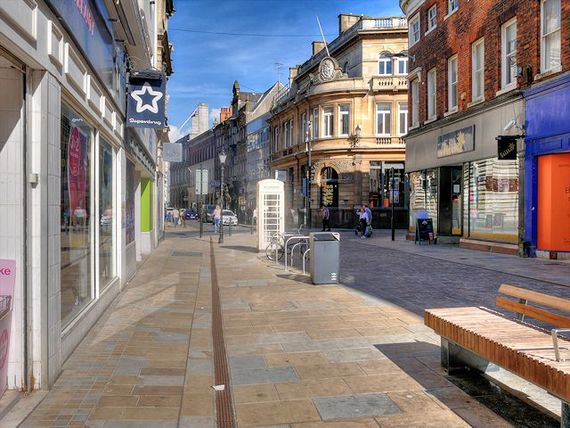 10
Long dismissed as a negligible backwater in Britain, Kingston upon Hull is surprisingly vibrant and interesting, revitalized as Europe's City of Culture in 2018. A significant North Sea trading port since medieval times, visit Hull's Historic Old Town and the Museum Quarter, with William Wilberforce's home and a great Streetlife Museum. On its waterfront, don't miss one of Britain's great aquariums (The Deep) or the shops and eateries on the quays of Hull Marina.
Portsmouth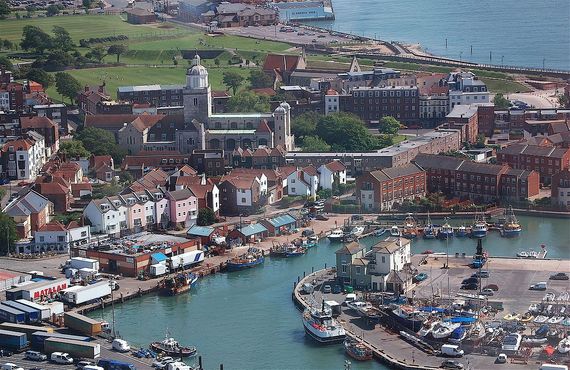 10
Home of the Royal Navy for centuries, Portsmouth's Historic Dockyard is the must-see visit for Britain's naval history. Check out nearby Gunwharf Quays with its shops, eateries, and pubs, and from the Spinnaker Tower garner views over Portsmouth Harbour and across the Solent to the Isle of Wight. On Southsea Common, visit Southsea Castle and the poignant D-Day Museum.
Manchester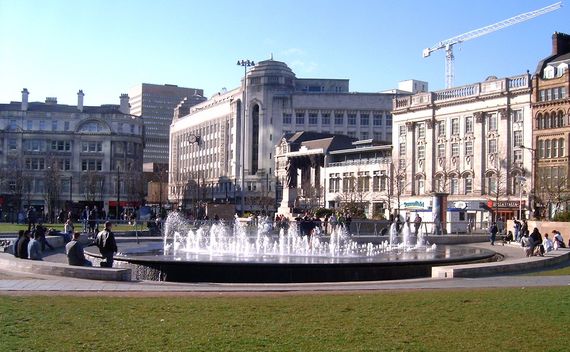 10
Powerhouse of the industrial revolution, with the decline of Britain's heavy industry Manchester, has reinvented itself without leaving behind its lofty heritage in engineering, sports, and political history. Visit the Science and Industry Museum, the National Football Museum (and the stadium home of Manchester United) and the People's History Museum. The city rocks with music, markets, and festivals.
Leicester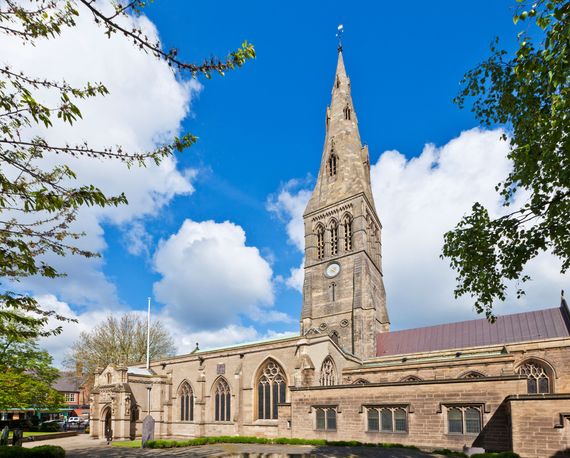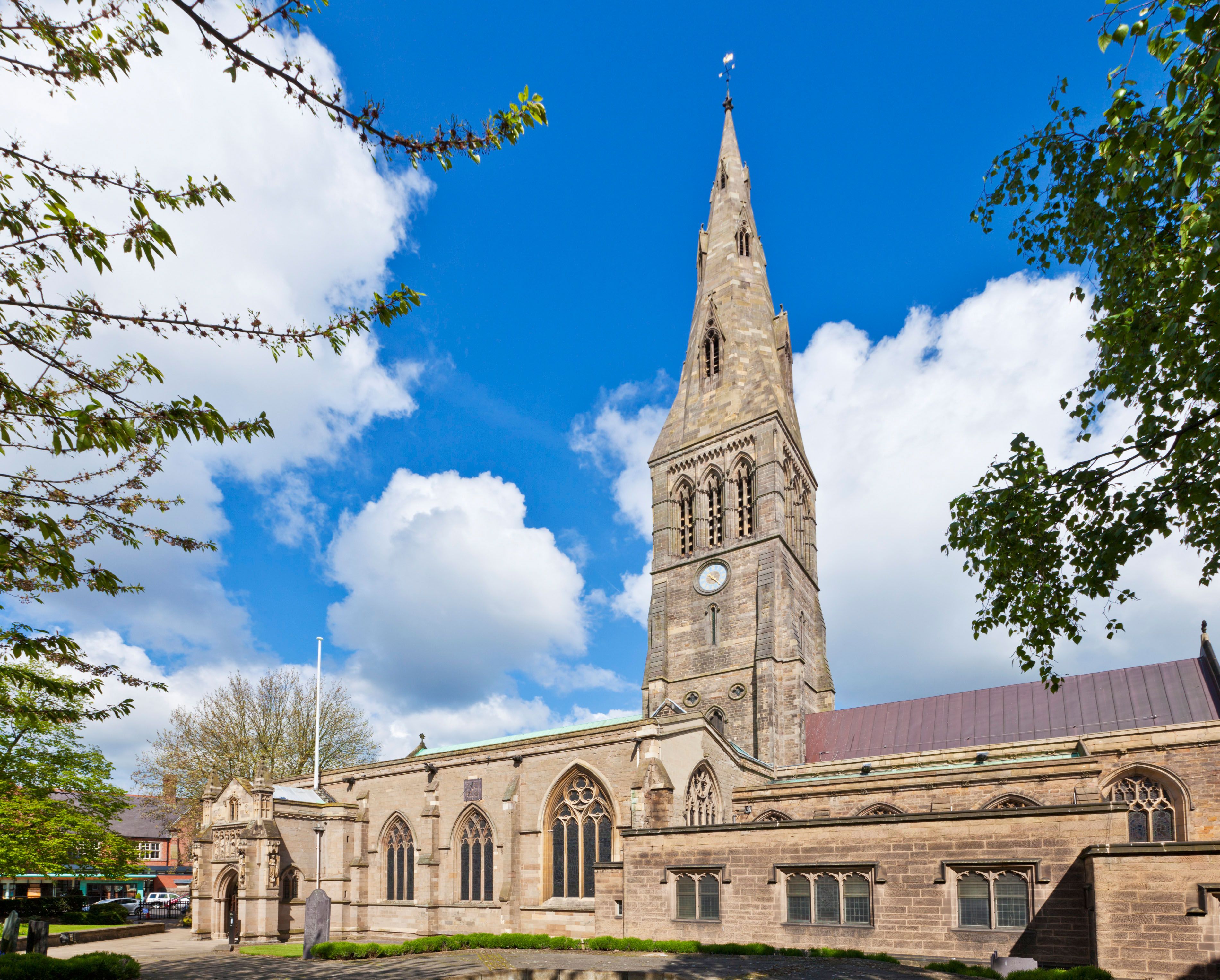 10
County town of Leicestershire, Leicester promotes itself as a friendly city and it is. Its colorful multicultural society provides a rare cross-section of Asian and European street life – including street food, entertainment, and restaurants. The city's renewed claim to fame came in 2015, when Leicester Cathedral became home to the tomb of King Richard III. Visit the site where his royal bones were discovered in 2012, just across the cathedral courtyard at the King Richard III Visitor Centre.