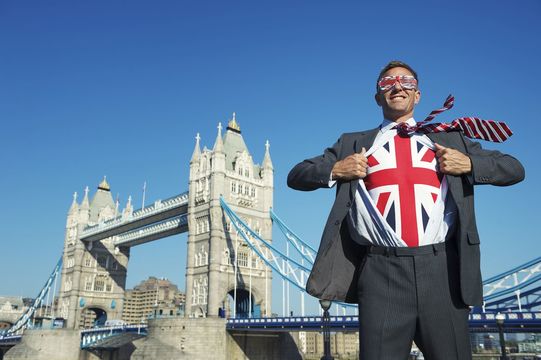 Think you know everything about Britain? Then we dare you to take this 100 question quiz with questions from British Heritage Travel experts about everything from history to travel and culture.
1) What is the number of Parliamentary seats for the House of Commons?
2) What is Scotland's longest river?
3) Around the quadrangle of which Cambridge College did the actors in the film "Chariots of Fire" run?
4) Which scientist was related to Josiah Wedgwood?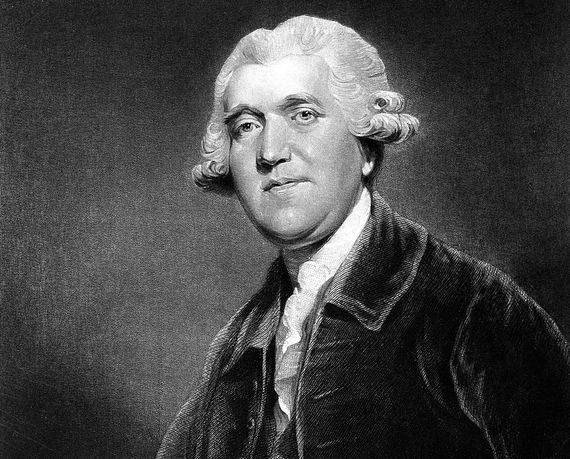 8
5) Name a town in England beginning with the letter J?
6) What are Herm, Jethou, Sark and Brecqhou?
7) What do the towns Bracknell, Basildon and Welwyn Garden City have in common?
8) What Gaelic festival, The Celtic roots of Halloween, marks the end of the harvest season and the beginning of winter?
9) The footballer George Best was born and raised in which city?
10) Since 1945 how many prime ministers were educated at Eton?
11) By what title is Prince Charles known when he is in Scotland?
12) Where do the rivers Avon and Stour converge?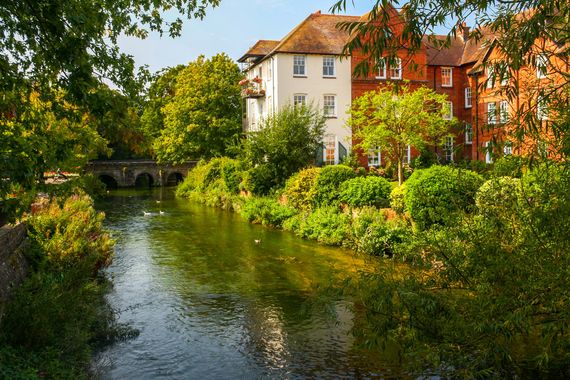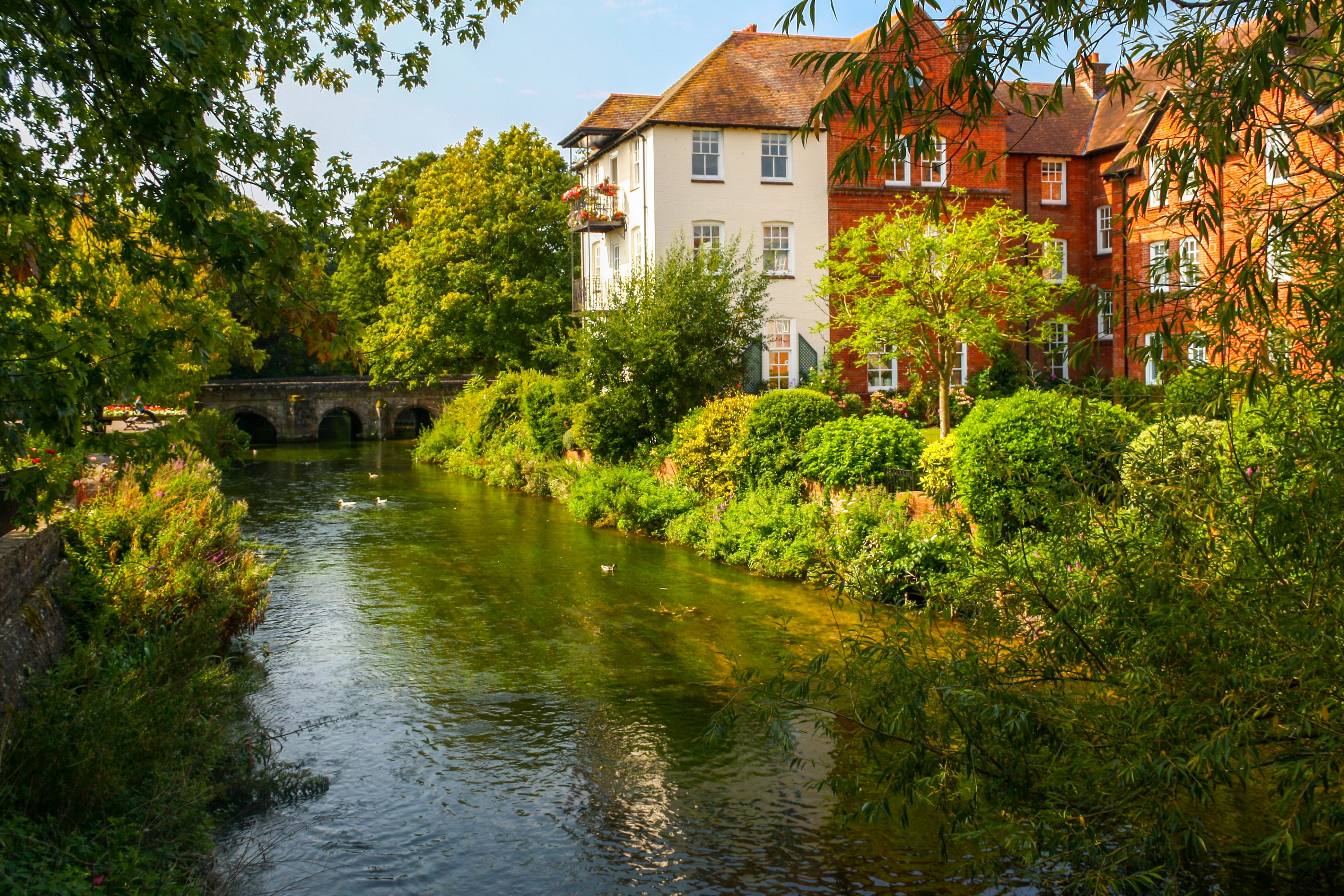 8
13) Barnaby Rudge, Charles Dickens's historical novel, is set during which historical event?
14) From where in the southwest to where in the northeast, is the traversal of the whole length of the island of Great Britain?
15) The highest point in Great Britain is the summit of which mountain?
16) What kind of clothing is an "ulster"?
17) In London what does the word Chelsea derive from?
18) Which famous school has "Forty Years On" as its most celebrated song?
19) What links Birch Hall in Surrey with Barnwell Manor in Northamptonshire with Beaumont Palace in Oxford?
20) Which city has the famous moniker "The Granite City"? Ormskirk, Accrington and Clitheroe?
29) The Old Bailey stands on the site of which former prison?
30) In the Cornish language, by what name is Cornwall known?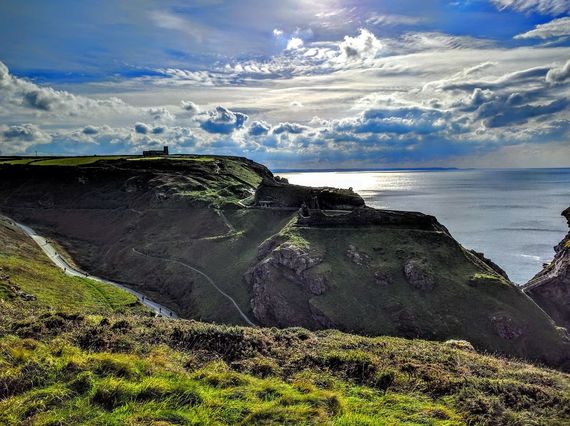 8
31) Where are the four Tate galleries in the UK? 
32) With which surname do you associate the Christian names Joseph Mallord William?
33) The Orkney's are separated from mainland Britain by which body of water?
34) In which county are Frome, Chard and Shepton Mallet?
35) Under a decree of Charles II how many ravens must be kept in the Tower of London at all times?
36) In which city was artist David Hockney born?
37) What is the difference between the United Kingdom and Great Britain?
38) Who is buried in the churchyard at St. Enodoc in Cornwall?
39) Where does the annual week-long event called "Swan Upping" take place? 
40) Who is the longest-reigning monarch in British history?
41) How many pins are there in a Somerset game of skittles?
42) In the film Notting Hill in which London hotel did Hugh Grant see a copy of Horse and Hound?
43) Who was the last Stuart to rule England?
44) What is the name of the 18th-century bridge in Bath designed by Robert Adam?
45) What battle was fought in 1685 close to Bridgwater to crush the Monmouth Rebelllion?
46) Which Cornishman won medals at five consecutive Olympics from 1996 onwards?
47) Which prime minister gave his daughter Florence a Cornish middle name Endellion?
48) When was the United Kingdom officially formed?
49) Which palace was given by the nation to the Duke of Marlborough for his victories over France?
50) For which Prime Minister was English not his first language?
51) The area of Wessex has been immortalised by which author?
52) What are the three national symbols of England?
53) Who is the only person who doesn't have to take his hat off to the Queen?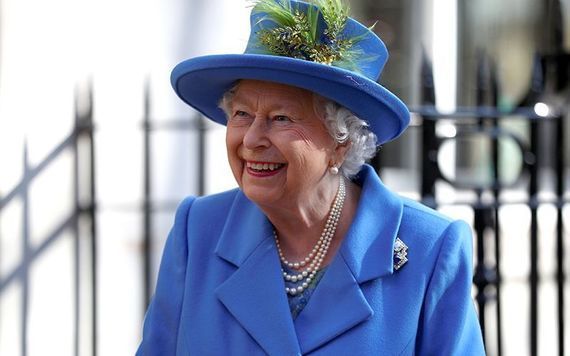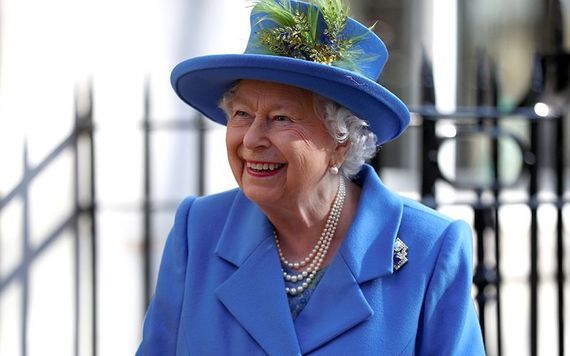 8
54) Where does the Northern Ireland Assembly sit?
55) What is the name of England's smallest city?
56) What is the name of the ceremonial headpiece that the Chelsea Pensioners wear?
57) Who was the uncle of King Richard II?
58) In which city does Harry Potter author JK Rowling live?
59) Prince Harry has four Christian names beginning with an H, a C, an A and a D? What do the last three stand for?
60) The Roman road called the Fosse Way connected Exeter with which other settlement?
61) What is the name of Britain's largest nationally protected wetland that has been a National Park since 1989?
62) What product do both Chelsea and Bath make?
63) The Irish, Scots and Welsh Guards are three of the five of The Guards Division. Name the other two.
64) Which poet was buried in East Coker, Somerset in 1965?
65) What is the population of the United Kingdom?
66) What was the occupation of Shakespeare's father?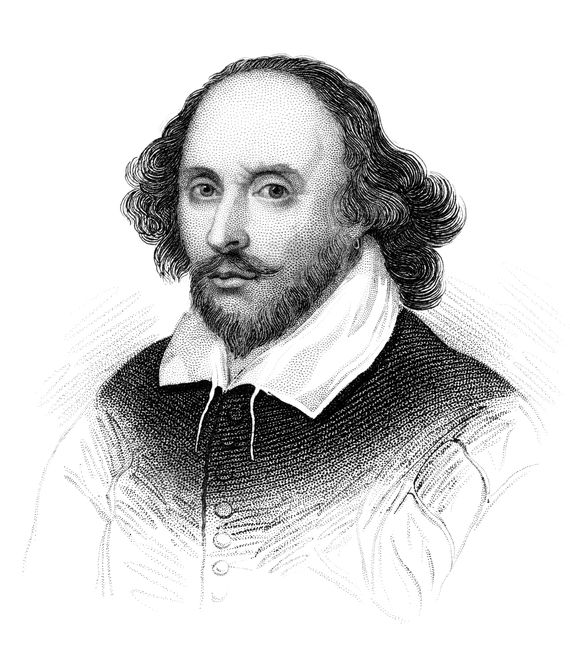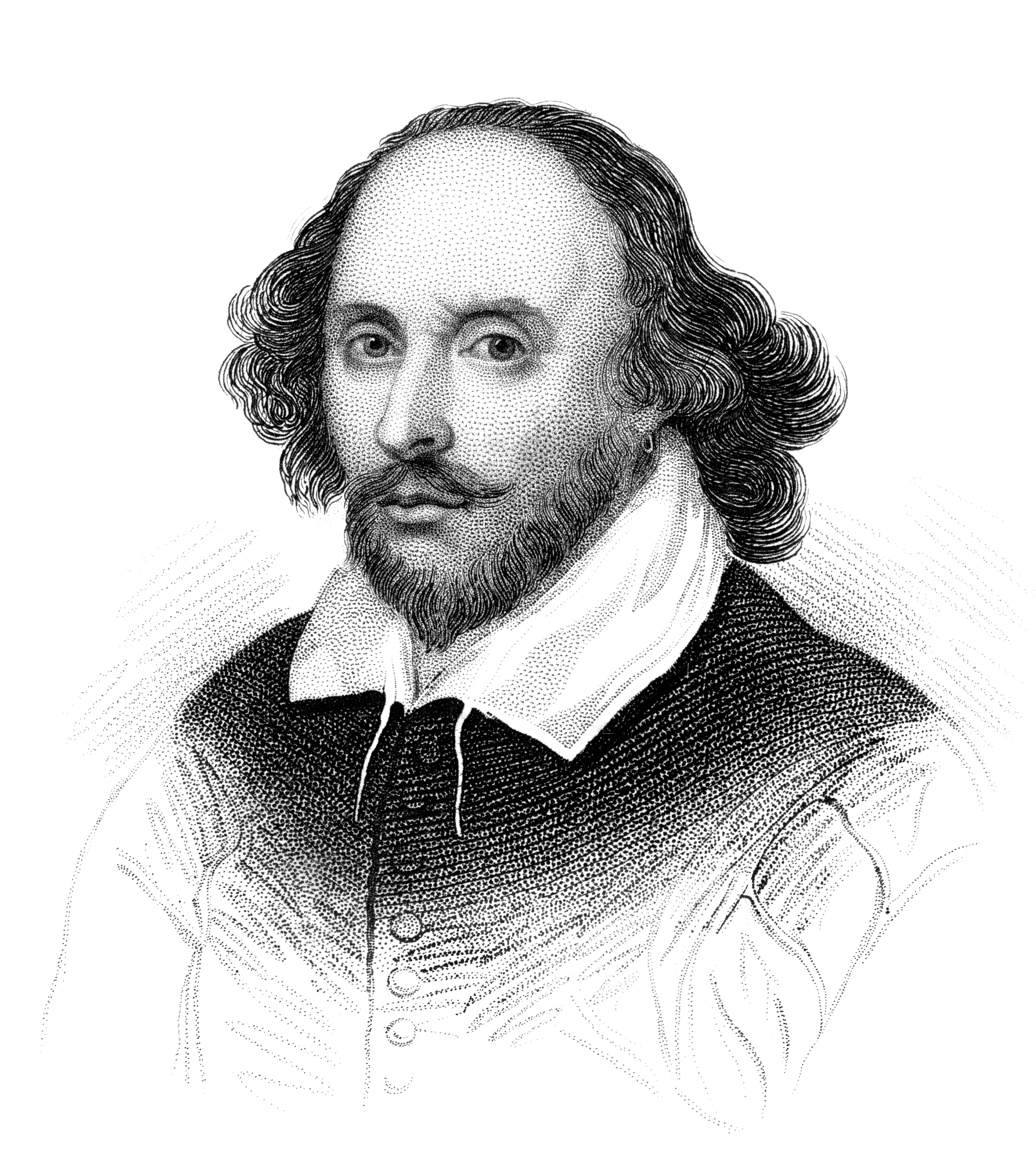 8
67) Who was born on 7 February 1812, at 1 Mile End Terrace, Landport in Portsea Island (Portsmouth), the second of eight children?
68) Who was Home Secretary in 1910–1911, First Lord of the Admiralty in 1911–1915 and Secretary of State for War and Air in 1918–1921?
69) Where did Prince Philip break the news to his wife of the death of her father?
70) To what age did the Queen Mother live?
71) In Gloucestershire what do the following five all possess: Berkeley, Beverstone, St. Briavel's, Sudeley and Thornbury?
72) Which English engineer and computer scientist founded the World Wide Web?
73) Which foreign city is the setting for two of Shakespeare's plays?
74) Which was Britain's first National Park?
75) When and where did Princess Elizabeth and the Duke of Edinburgh get married? 
76) Who was born at the family's ancestral home, Blenheim Palace in Oxfordshire, on 30 November 1874?
77) Which county is on the most westerly point of Wales?
78) What annual fee do the rent payers of Isles of Scilly Wildlife Trust pay to Prince Charles?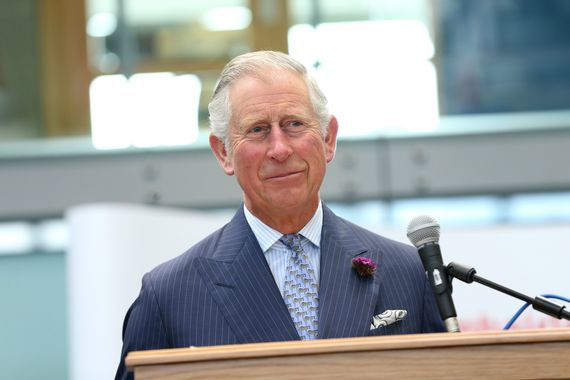 8
79) When did the United Kingdom join the EU?
80) In which county would you find Uppingham, Oakham and Burley?
81) For where is the "triskelion" or "the three legs" a symbol?
82) What do Salisbury, Lichfield, Truro, Chichester and Norwich have in common?
83) Which central area of London was named in 1632 after a hunting cry?
84) What is the difference between the British Isles and the United Kingdom?
85) Where is the Turner Contemporary a gallery named after the artist?
86) Where did Harold Wilson and his wife famously go for their holidays?
87) Who is the only British prime minister to have been assassinated?
88) Where was the country home of Winston Churchill?
89) Prince Edward has four Christian names beginning with an E, an A, an R and a L? What do the last three stand for?
90) Where was the first battle of the War of the Roses?
91) On which Scottish Island is Fingal's Cave?
92) In which English county is most of the Forest of Dean?
93) Which famous school sings a "Boating Song"?
94) How many counties make up Ulster?
95) Name a town in England beginning with the letter Q?
96) Who was the last native-born man to hold the title Prince of Wales?
97) How many miles is it to Edinburgh to Glasgow?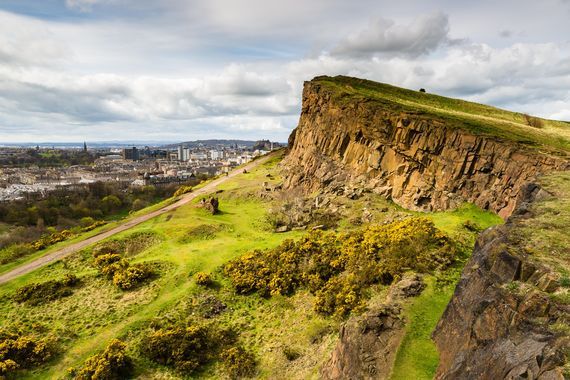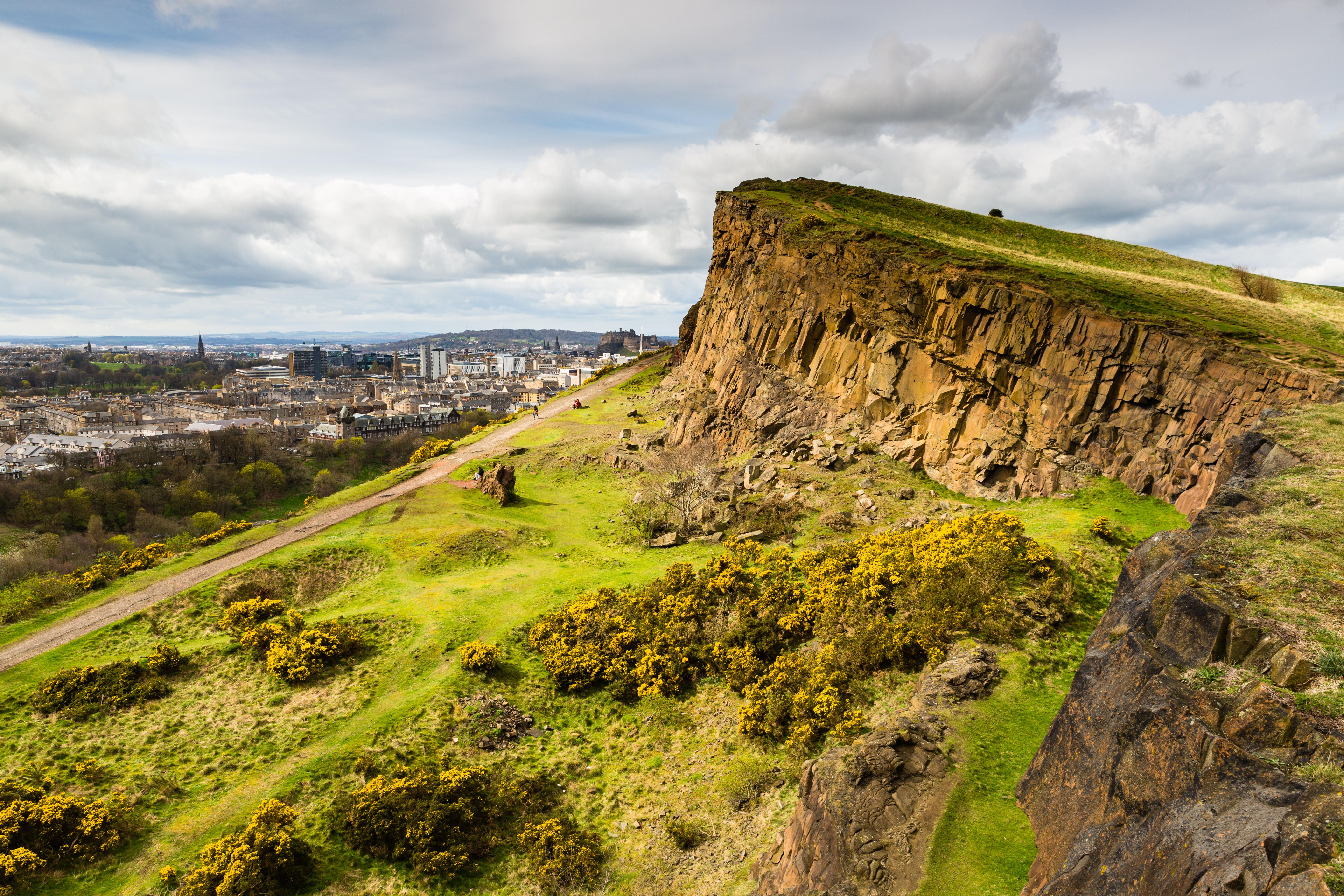 8
98) Which famous boys' public school boasts seven former British prime ministers? 
99) Who is immortalised in Betjeman's poem "A Subaltern's Love-song"?
100) In what year did King John sign the first Magna Carta? 
Well, how did you do?? Check out the answers here
1) 650 seats
2) The River Tay
3) Trinity College
4) Charles Darwin
5) Jarrow (Tyne and Wear)
6) 4 of the 7 permanently inhabited Channel Islands 
7) They are all designated new towns after World War 2
8) Samhain 
9) Belfast (1946)
10) 5 (Eden, Macmillan, Douglas-Home, Cameron and Johnson)
11) The Duke of Rothesay
12) Christchurch (Dorset)
13) The Gordon Riots (1790)
14) Land's End to John o' Groats
15) Ben Nevis (4,406 feet)
16) A long, loose overcoat made of wool or other rough material, often called a greatcoat
17) A "landing place for chalk"
18) Harrow School
19) They were each former royal residences
20) Aberdeen
21) By Victoria Station
22) Elizabeth Alice Louise
23) The Isles of Scilly
24) The River Severn and the River Thames
25) 24 members
26) Charleston (in Sussex)
27) The Highland Games
28) Lancashire
29) Newgate Prison
30) Kernow
31) There are two in London: Tate Britain and the new Tate Modern; one in Liverpool; and one in St Ives, Cornwall
32) The artist Turner
33) Pentland Firth
34) Somerset
35) Six ravens
36) Bradford (1937)
37) The former includes Northern Ireland to the three mainland countries of Scotland, England and Wales
38) Sir John Betjeman
39) On the river Thames by Henley
40) Queen Elizabeth II (69 years)
41) Nine pins
42) The Ritz Hotel
43) Queen Anne
44) Pulteney Bridge
45) The Battle of Sedgemoor
46) Sir Ben Ainslie
47) David Cameron
48) 1st May 1707 (from the Acts of Union)
49) Blenheim Palace
50) David Lloyd George
51) Thomas Hardy
52) The St. George's cross (usually a flag), the red rose and the Three Lions crest (usually a badge)
53) Lord Kingsale
54) It sits at Parliament Buildings at Stormont in Belfast
55) Wells
56) The tricorne hat 
57) John of Gaunt
58) Edinburgh
59) Charles Albert David
60) Lincoln
61) The Broads
62) A bun
63) The Grenadier and The Coldstream
64) T. S. Eliot
65) 67,545,757 (2019 estimate)
66) A glover
67) Charles Dickens
68) Sir Winston Churchill
69) Beside a trout stream in the foothills of Mount Kenya
70) She was 101 years old
71) They all have castles
72) Sir Tim Berners-Lee
73) Verona ('Romeo and Juliet' and 'Two Gentlemen of Verona')
74) The Peak District (1951)
75) On 20 November 1947 at Westminster Abbey
76) Sir Winston Churchill
77) Pembrokeshire
78) One daffodil
79) 1st January 1973 (then known as the European Communities)
80) Rutland
81) The Isle of Man
82) They all have cathedrals with spires
83) Soho
84) The former includes Ireland to the four countries of Northern Ireland, Scotland, England and Wales
85) Margate (Kent)
86) The Isles of Scilly
87) Spencer Perceval (11th May 1812)
88) Chartwell (in Kent)
89) Antony Richard Louis
90) St. Albans (1455)
91) Staffa
92) Gloucestershire
93) Eton College
94) 9 counties
95) Quedgeley (Gloucestershire) or Queenborough-in-Sheppey (Kent)
96) Owain Glyndwr
97) 42 miles
98) Harrow School
99) Joan Hunter Dunn
100) 1215.
* Originally published in the July / August 2020 issue of British Heritage Travel magazine.